Stop landing in spam.
Reach the inbox with the most efficient Gmail warmup service.
MailReach is an email warm up service that raises your email reputation by generating positive engagement to your emails on autopilot.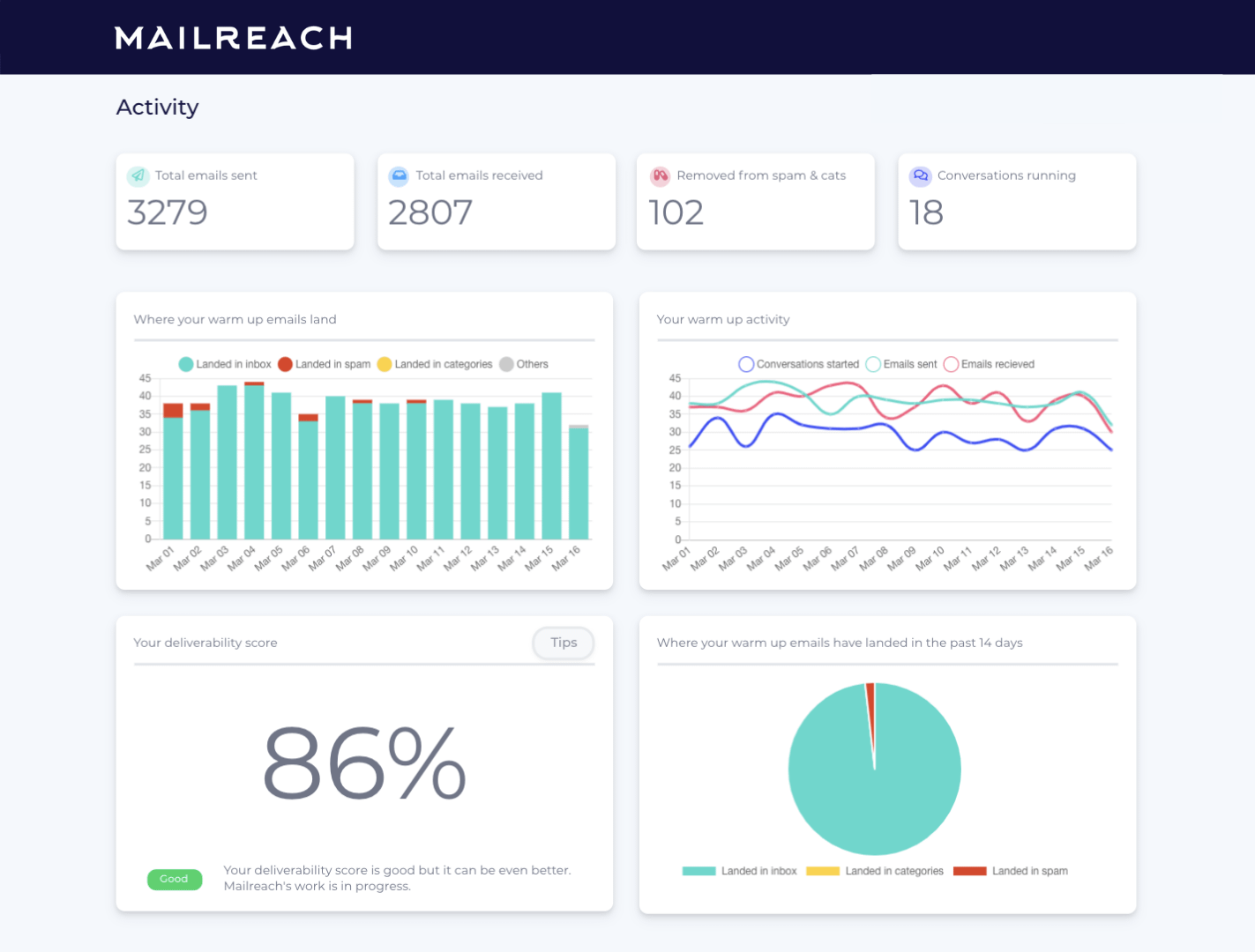 MailReach raises the email deliverability of your Gmail address. Reach the inbox and get higher open rates.
Warmup your Gmail
account perfectly
Make your Gmail address perfectly ready to send your campaigns with great deliverability.
Raise your sending reputation with 7/7 positive email activity
Everyday, your Gmail account gets positive engagement to constantly improve your sending reputation.
Improve the results of your email campaigns
Get higher open rates and, in turn, improve your overall results such as click, reply and lead rates.
Relax, our Gmail warm up service raises your email deliverability behind the scenes.
Everyday, MailReach positively interacts with your emails to increase your reputation and email deliverability.
Your email activity is balanced and constantly warmed up.
Already trusted by 1,000 businesses worldwide.
"As a cold email expert, I always recommend using MailReach to maximize the reputation of an email address. MailReach combines complex algorithms and email best practices to offer a very effective deliverability solution."

"We've tested many solutions and MailReach is the most efficient email warming service. It helps us raise and maintain the deliverability of 20 email accounts since several months now. A great deliverability booster."

Co-Founder @ PaletteHQ.com
"That's simple, MailReach has helped us multiply our cold emails open rates x2. It's connected to each of our email accounts and has became our life insurance. Their deliverability guide is a gold mine too."

"We now have 70% open rate on average on our cold email campaigns thanks to MailReach and their precious guidelines. It's now a must have for all of our email accounts to maintain their deliverability."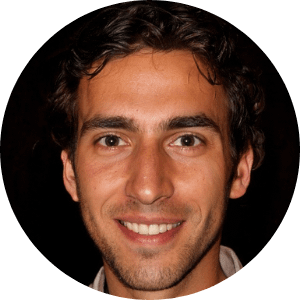 Enjoy the smartest Gmail warm up service and stop landing in spam.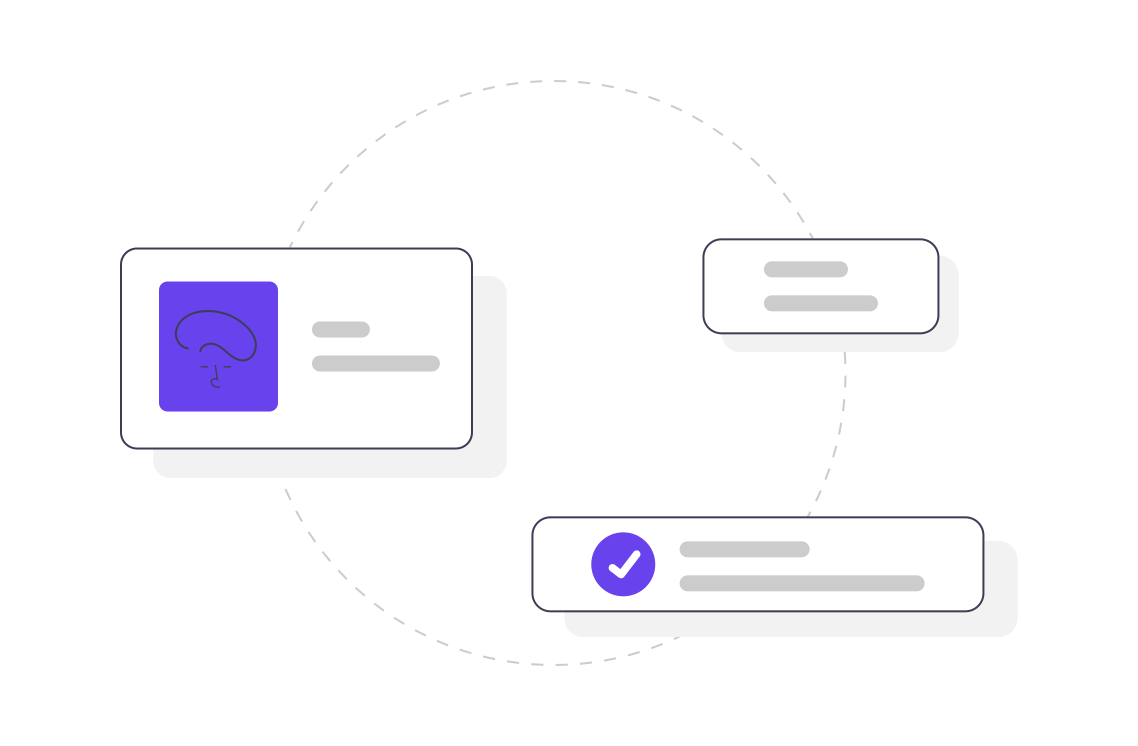 Sign up, choose a plan, connect your email address and start the warmup.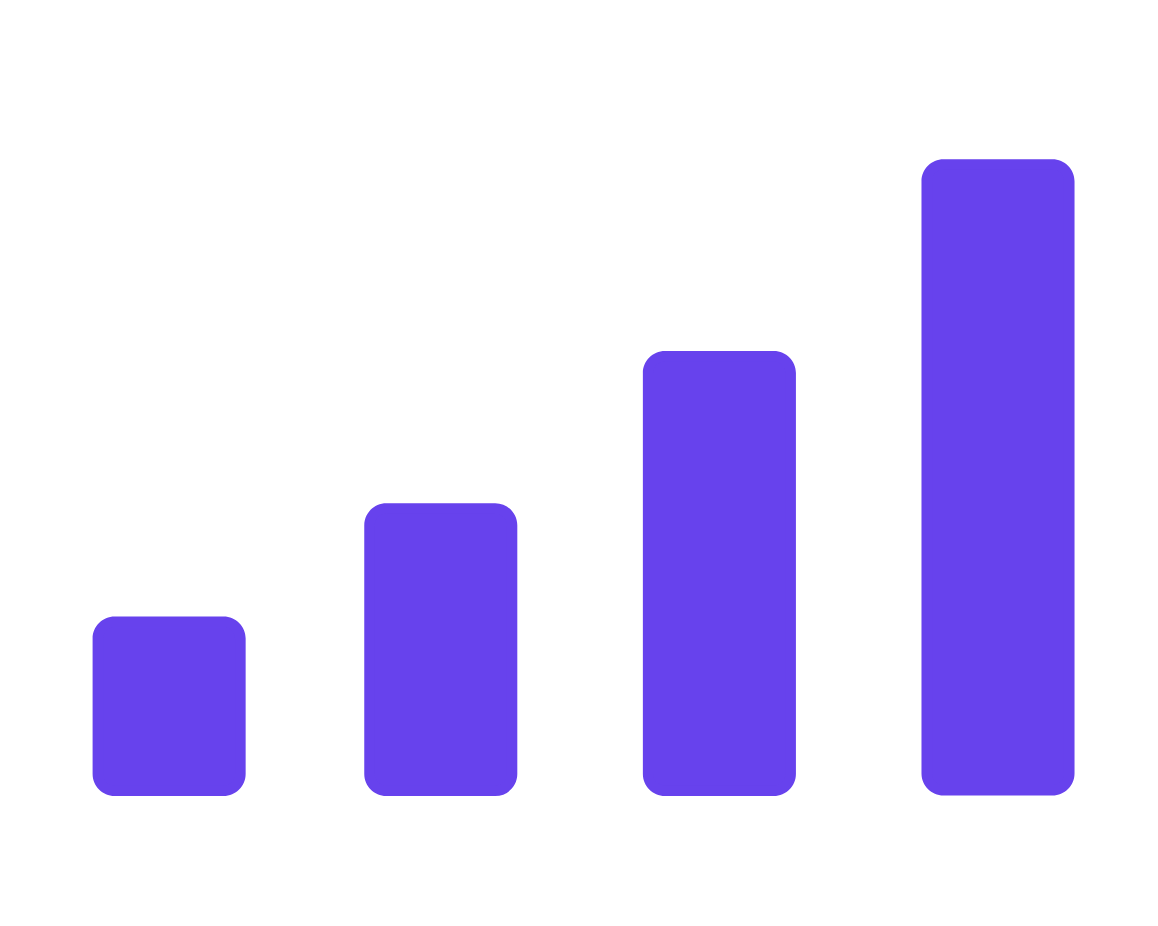 The ramp up adapts based on the age of your email account and its email activity.
Monitor your results and watch how your email deliverability evolves.
The conversations engaged with your Gmail account are human. This builds trust to raise your email reputation.
The emails exchanged are hidden from your mailbox. Your work is totally unaffected.
If you have any question, we're here to help. Our mission is to get you into the inbox and keep you there.
Join the clan of smart emailers.